SpiritLightInsight Clairvoyant Readings by Debra is dedicated to providing healing and inspiration for the human spirit.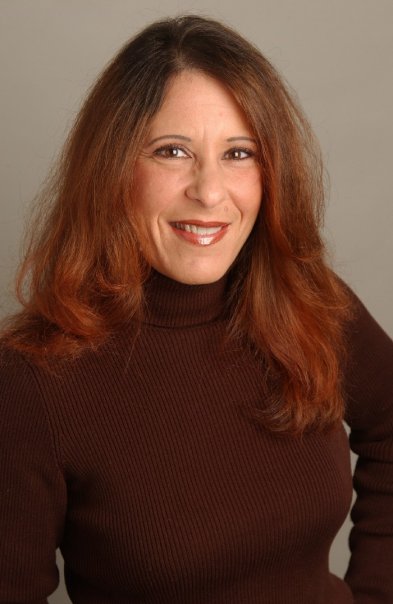 "In a clairvoyant reading, I see your spirit; The divine being that you are. You will receive communication on where you are growing, what you are creating and the energies or programming you are clearing. 

This type of reading is validating to your spirit and creates a powerful and safe healing space. Sessions are designed to heal and empower you so you can move forward in creating the change you desire to transform your life."
~ Shine your light! Debbie Taitel
Debra is a gifted clairvoyant reader, energy healer and intuitive coach providing insight and guidance to clients around the world. Based in Chicago, Debra leads meditation workshops for individuals and businesses to assist people in unlocking their true potential. Her goal is to guide and empower people to heal and reconnect with their value, truth and spiritual gifts. Debra speaks from the heart and writes a spiritual blog to encourage people around the world to connect with themselves at a deeper level. 
 To schedule your reading
CLICK HERE