Embrace the Goddess
Tap into the Power of the Divine Feminine
Embrace the Goddess
Tap into the Power of the Divine Feminine
New 5-Week Class Series Begins May 17, 2023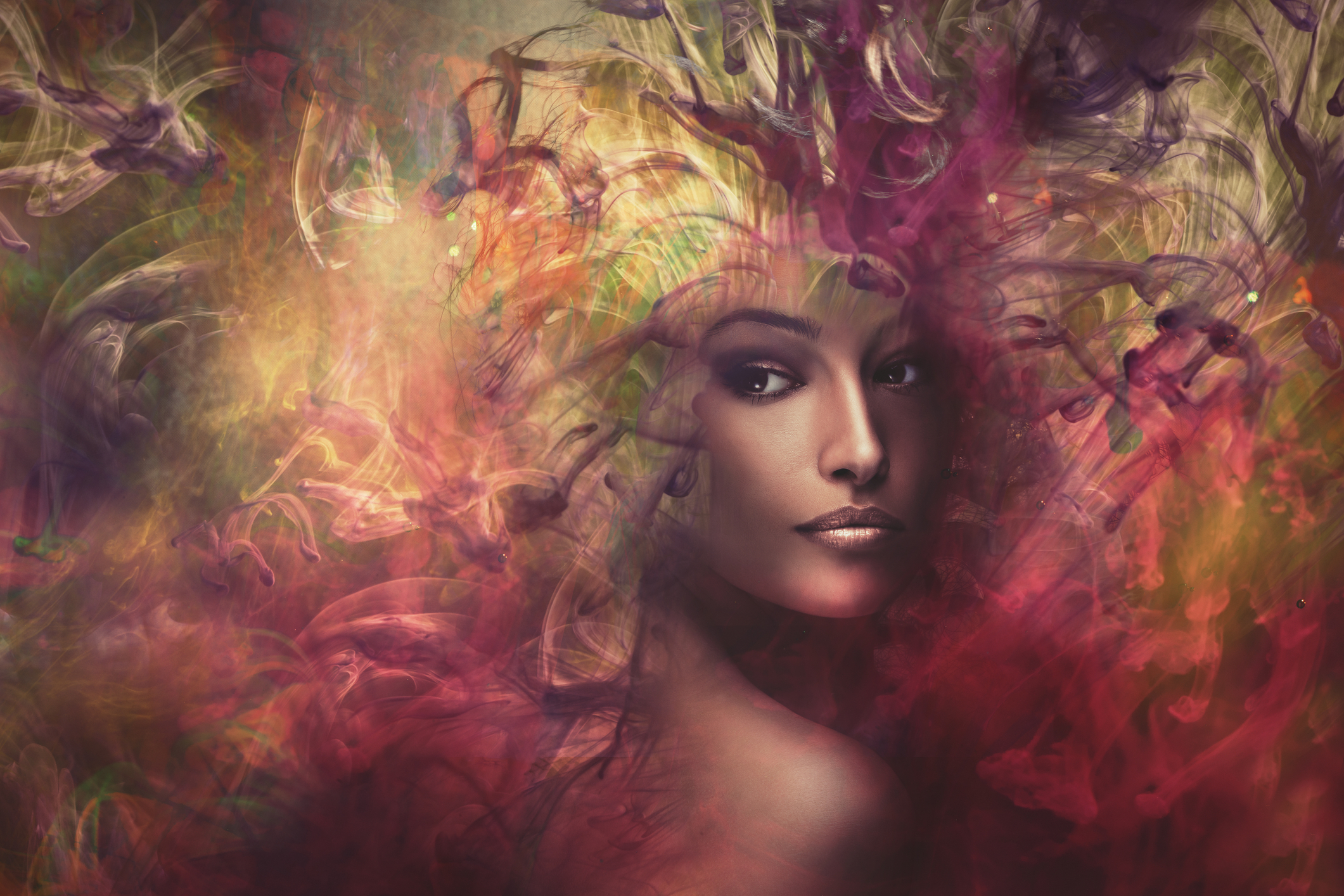 Calling all Goddesses!
Join us to embrace your inner Goddess and tap into the divine feminine as a source of power, unity, and wisdom. You will also learn techniques to heal any personal or cultural wounds received as a result of having a female body or embracing feminine traits.
Additionally, we will explore intuition, our ritual space, what it means to stand in our power, how to utilize the power of the divine feminine for more balance and harmony for ourselves and the world, and more.
Our 5-week class series is for those interested in exploring the feminine aspects of the soul.
To register please visit the events & classes section on the Scheduling Page.
The Divine Feminine is a spiritual concept that refers to the feminine aspect of the divine and is associated with qualities such as intuition, compassion, creativity, and love.
It is a powerful force that includes wisdom, nurturing, compassion, passion, and supportive aspects in all of us.
While the Divine Feminine is often associated with mythical Goddesses or Ascended Female Masters of Wisdom, we all have access to this energy because it is already within us.
We are the Goddesses, the healers, the nurturers, the earth mothers, the keepers of wisdom, and the creators. And, therefore, we have the right to express ourselves as who we are, and all we are.
Join us on a journey to free the Goddess within, heal, reclaim, and stand in your power with grace and wisdom as an expression of the divine feminine energies.
5 Week Class Series Details:
Classes meet online or by phone on Wednesdays for 90-minutes
7:30 – 9:00 PM Central | 8:30 – 10:00 PM Eastern | 5:30 – 7:00 PM Pacific
Paving the Way to Reclaim the Goddess Within
Womb with a View: Healing Wounds & Restoring the Female Matrix
Channeling the 5 Uniting Principles of the Divine Feminine: Intuition, Creativity, Compassion, Nurturing, and Love.
Embracing the Goddess: Tapping into your Power with Grace and Wisdom.
The Anointing: Resetting Ritual Space & Wisdom Downloads from the Divine Mothers.
Additional Information:
✧ After each class, we offer a short "talk back" to ask questions and share your experience.
✧ All registrants will receive a private link to replay or download a recording for each class.
✧ This is a 5-week class series, not individual classes. When you register you are registering for all 5 classes.
✧ In the event, you cannot attend one of the live calls you will receive a link to replay or download the class recording.
✧ You are welcome to participate with or without video.
 If you can't attend this class series and would like to be notified of future meditation workshops classes or events sign up for my Free, No-Obligation Insight Monthly Newsletter.
As a gift, you'll receive a stress-reducing meditation
My philosophy that "every spirit is unique" recognizes you might prefer other ways of getting in touch:
Phone: (224) 300-0576
Email: Debra@SpiritLightInsight.com
Our services are not intended as a replacement for medical attention.
For this reason, if you are seeking medical and/or mental health advice or
treatment please see your health care professional.