Psychic Healing Foundations
for Spiritual Seekers and Healers
Psychic Healing Foundations
Next 6-week class series starts February 7, 2024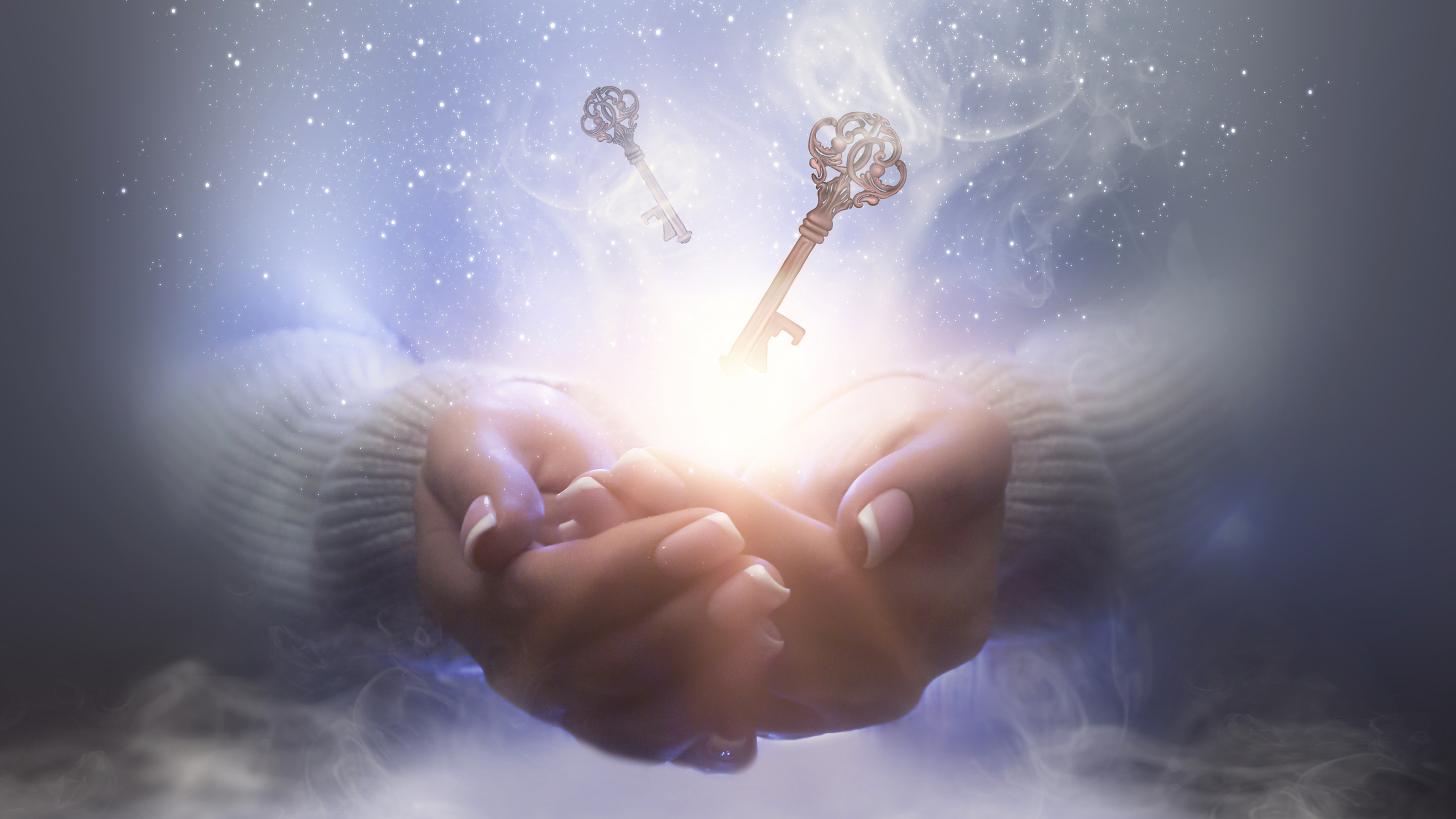 Heal the Spirit!
Are you a curious clairvoyant? Do you love working with energy? Are you a healer, empath, caregiver, psychic, or sensitive soul who takes on the energy of others?
Would you like creative soul-utions for clearing energy, owning your space, and healing yourself? Do you want to meet and work with spirit guides AND your wisdom to heal?
If you answered yes to any of those questions, join us!
This 6-week class series is for the healer, empath, sensitive soul, curious clairvoyant, caregiver, and anyone interested in psychic abilities and innovative healing modalities. Each class offers techniques and creative soul-utions for how to heal the healer in you, access your neutral zone, set your energy, create healthy boundaries, work with spirit guides, own your space, and much more. 
To register CLICK HERE or go to the Scheduling Page.
Are you ready and inspired to heal the healer in you? Set your energy? Create healthy boundaries? Explore Psychic Energy Healing? Work with Spirit Guides? Heal the emotional body and learn creative soul-utions for owning your space?
If so, you are in the right place to learn, explore, and inspire your journey and purpose.
This class series is for all levels. If you're interested and curious about the healing arts, you're a caregiver, intuitive, empath or you're a seasoned practitioner, join us!
Psychic Healing Foundations Details
Classes meet on Wednesdays for 90 minutes
7:00 – 8:30 PM Central | 8:00 – 9:30 PM Eastern | 5:00 – 6:30 PM Pacific
BUILDING A FOUNDATION FOR HEALING THE SPIRIT IN YOU.
HEALING AND YOUR CLAIRVOYANCE: INSPIRED HEALING FOR THE HUMAN SPIRIT.
CREATIVE SOUL-UTIONS FOR OWNING, PROTECTING, and MAINTAINING YOUR SPACE
WHAT YOU SEE IS WHAT YOU GET! SETTING YOUR ENERGY SO OTHERS DON'T DO IT FOR YOU.
WHO DAT? WORKING WITH SPIRIT GUIDES, and YOUR WISDOM.
GROWING THROUGH IT. WHAT'S THAT PAIN IN MY NECK?
BONUS! ALL PARTICIPANTS ARE WELCOME TO JOIN A CLAIRVOYANT ASTRAL TRAVEL NIGHT.

Where
After each class, we offer a short "talk back" to ask questions and share your experience.
Additional Information:
✧ Everyone who registers will receive a private link to replay or download a recording for each class.
✧ This is a 6-week class series, not individual classes. When you register you are registering for all 6 classes.
✧ In the event, you cannot attend one of the live calls you will receive a link to replay or download the class recording.
✧ You are welcome to participate with or without video.
 If you can't attend this class series and would like to be notified of future meditation workshops classes or events sign up for my Free, No-Obligation Insight Monthly Newsletter.
As a gift, you'll receive a stress-reducing meditation
My philosophy that "every spirit is unique" recognizes you might prefer other ways of getting in touch:
Phone: (224) 300-0576
Email: Debra@SpiritLightInsight.com
Our services are not intended as a replacement for medical attention.
For this reason, if you are seeking medical and/or mental health advice or
treatment please see your health care professional.