Meditation Workshops
Information and Schedule of Events
Transformation Begins Within
Debra offers a variety of meditation workshops designed to help you to awaken and connect more fully with your natural psychic abilities. Learn and practice effective techniques to promote energy release, increase clarity, and align you with your vision and purpose. A daily meditation practice brings a renewed sense of harmony and balance into your life.
Calling all Awakening Souls!
Awakening Souls workshops and guided meditations were created to offer a safe space to open up to and explore natural psychic abilities for self-healing, expanding awareness and living a more mindful life.
Debra offers meditation workshops for individuals, groups and businesses on a variety of topics and themes. Workshops are held in-person, on-line or by phone.
Meditations are done while seated comfortably in a chair. There are no special postures or addtional items needed. Just bring your enthusiasm!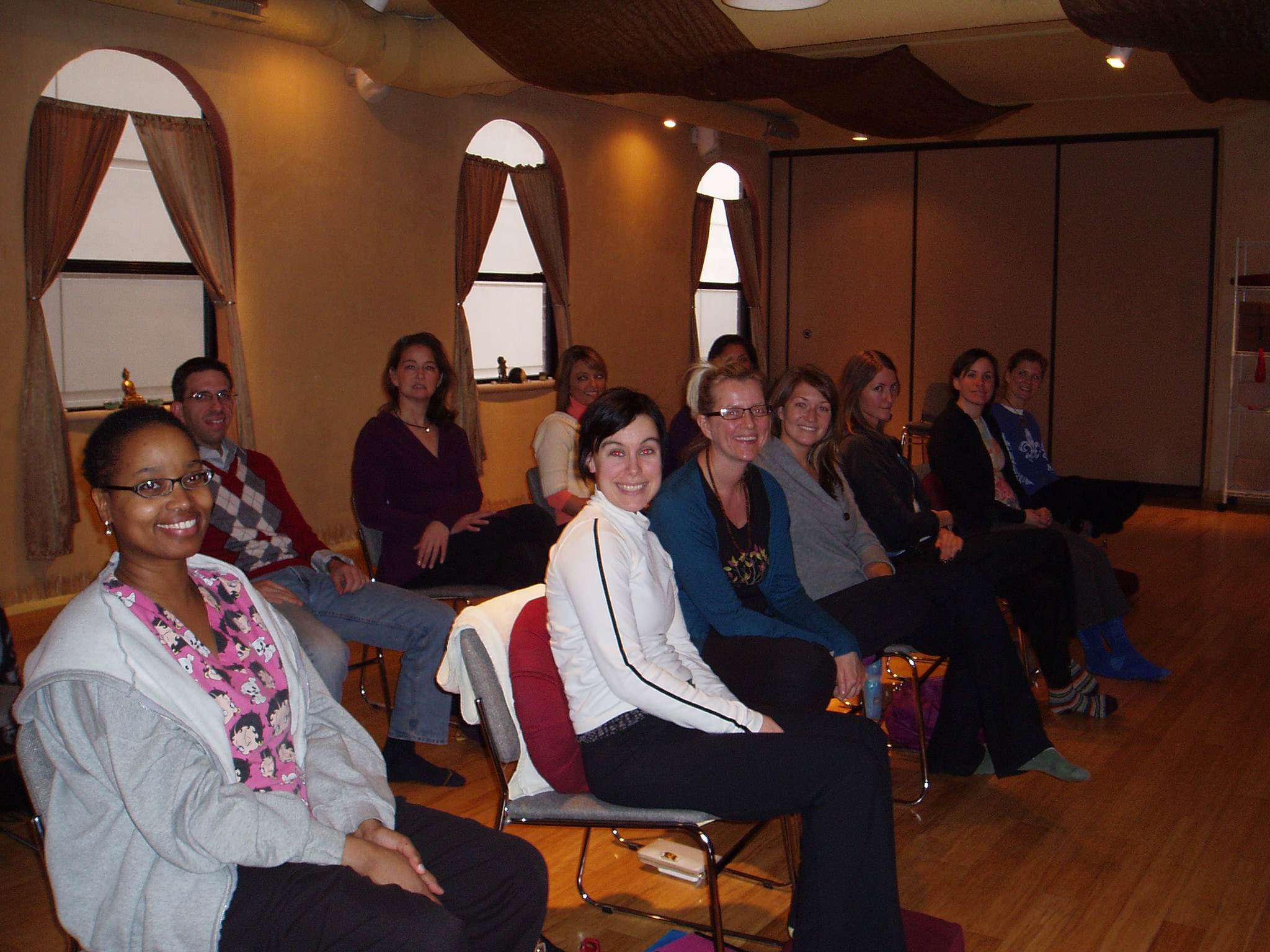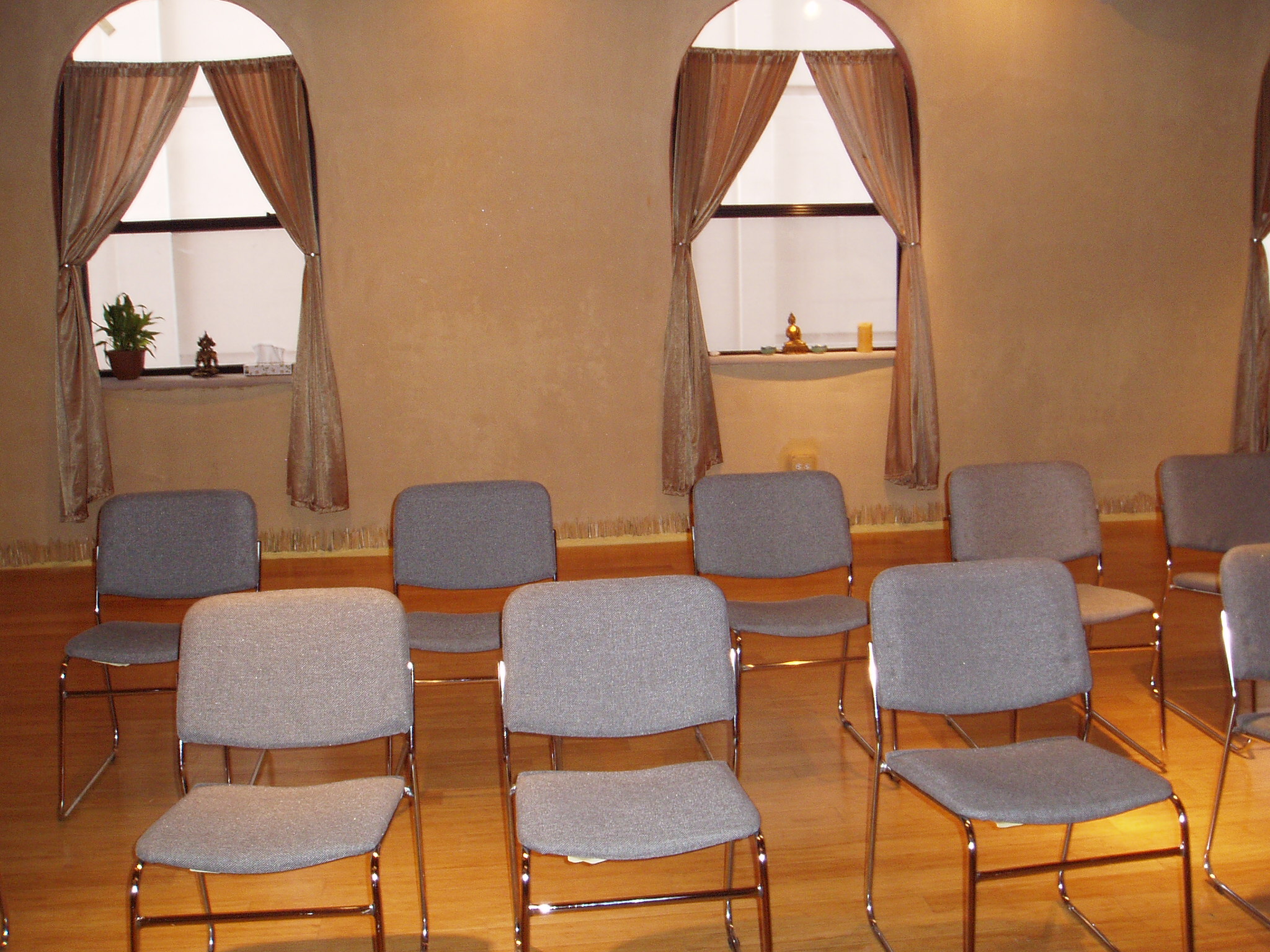 Thanks for the meditation class last night. This morning I woke up feeling more refreshed and alert than I had in a long time!!! Thanks! Halfway through the night, I couldn't tell if I was asleep or had actually woken up, I had the distinct feeling that I had taken my ex-husband's energy out of my sacred space and there was a "bouncer" at the door-ha!
Melissa
(Chicago)
Next Awakening Souls Meditation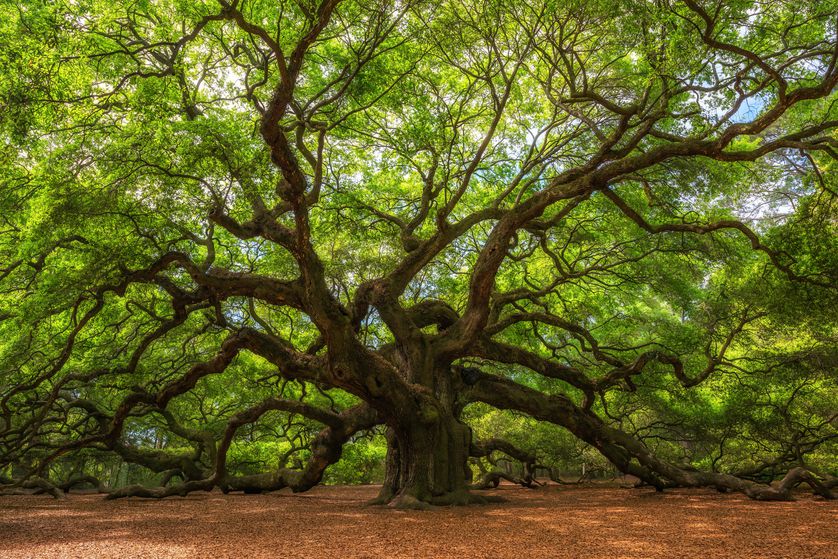 When: Monday, April 22
Time: 8:00 pm Central
Where: Online or By Phone
 If you would like to be notified of future meditation workshops
AND to receive a Free Stress Reducing Meditation
Sign up for my Free, No Obligation Newsletter!