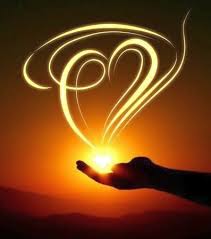 Today's Healing Message: Be your authentic self without reservation and without apology.
Too often we act as we "think" others want us to. We do not speak our truth out of some deep set fear or belief that who we are is not good enough. When we do not speak or act from the heart we are not being authentic and true to ourselves. We are also lying to ourselves and others. Not a conscious lie but an unconscious one.
You don't need to apologize for being you. EVER! If someone in your life doesn't like who you are they are free to move on. You don't have to keep them in your life. Let them go. When you are "being" your authentic self you are opening the doors to truth.
Being your authentic self without reservation or apology shows the world who you are and brings freedom to your spirit.~Shine Your Light Debbie