Meditation Workshops
Workshops ❃ Classes ❃ Events
MENOPAUSE MAGIC
4-WEEK CLASS SERIES STARTING JUNE 9, 2021
Menopause Magic: Fan the Flames and Harness the Power to Enhance Intuition & Creativity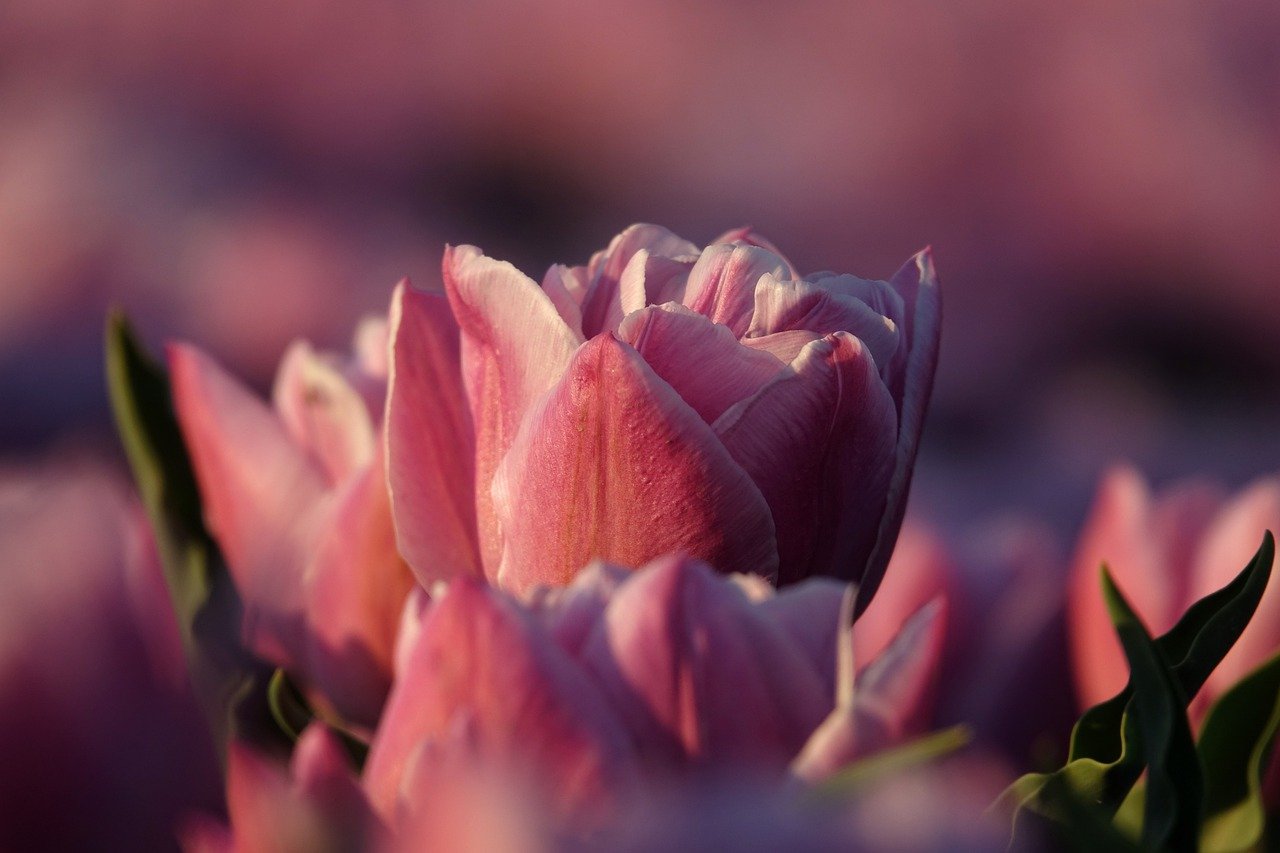 Menopause is so much more than just hot flashes! It's a complete energy makeover that includes intuitive flashes, bursts of creativity, clairvoyant awakenings, and wisdom downloads.
No matter where you are in the cycle, this class series offers space to explore and better understand the energetic and creative side of menopause.
To register please visit: https://spiritlightinsight.com/online-booking/
Each class offers information and various energy techniques to direct and use your divine feminine energy for increased creativity, productivity, and to expand your intuition.
Also included:
→ Techniques to receive your wisdom downloads.
→ How to access and maintain personal power.
→ How to turn down and work with your Kundalini energy.
→ How to direct more energy to your creative & intuitive energy body.
This 4-week series is for those in perimenopause, menopause, post-menopause, or anyone who is menopause curious.
In other words, it's open to everyone!
When
June 09, 2021 7:30 PM – 9:30 PM (Central)
June 16, 2021 7:30 PM – 9:30 PM (Central)
June 23, 2021 7:30 PM – 9:30 PM (Central)
June 30, 2021.7:30 PM – 9:30 PM (Central)
Classes meet for 2-hours, once a week for 4-weeks online or by phone.

After each class, we offer a short "talk back" to ask questions and share your experience.
Additional Information:
✧Everyone who registers will receive a private link to replay or download a recording for each class.
✧This is a 4-week class series not individual classes. When you register you are registering for all 4 classes.
✧In the event you cannot attend one of the live calls you will receive a link to replay or download the class recording.
✧You are welcome to participate with or without video.
 If you can't attend this class series and would like to be notified of future meditation workshops classes or events sign up for my Free, No-Obligation Soul Strategies Newsletter.
As a gift, you'll receive a stress-reducing meditation
My philosophy that "every spirit is unique" recognizes you might prefer other ways of getting in touch:
Phone: (224) 300-0576
Email: Debra@SpiritLightInsight.com
Our services are not intended as a replacement for medical attention.
For this reason, if you are seeking medical and/or mental health advice or
treatment please see your health care professional.