Earth Day Meditation & Healing
An Awakening Souls Guided Meditation
When: Monday, April 22, 2019
Time: 8:00pm CST
Where: Online or by Phone
Cost: FREE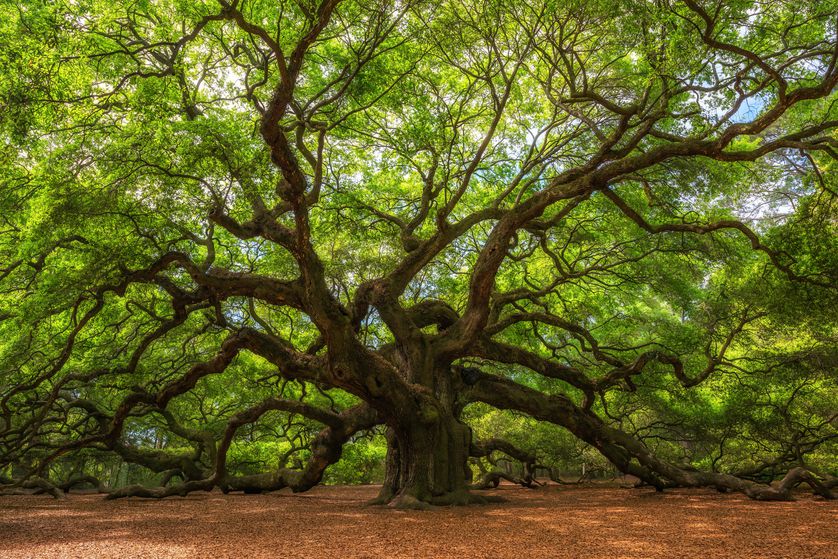 Have you ever wandered inside a tree to play with the elementals? Oh yes, we're doing it!
Join us on Earth Day eve for a 45 minute guided meditation.
No prior meditation experience needed. Just bring your imagination and sense of play.
Together we will create a healing for ourselves and the earth!
Calling all tree huggers! Join us in honor of Earth Day!
"You cannot get through a single day without having an impact on the world around you.
What you do makes a difference and you have to decide what kind of a difference you want to make."~Jane Goodall
This guided meditation gathering is to honor the planet and each of us in it by creating a present time connection and flow with the earth.
Mother Earth supports us and it's up to us to support her.
. . .
Bring your creative mind to create an inner and outer flow of energy to heal yourself and our precious planet.
Together with intention, we can heal the earth, ourselves and our fellow humans.
. . .
The meditation is FREE and open to everyone however you must register in order to receive the access information.
"Never doubt that a small group of thoughtful, committed citizens can change the world;
indeed, it is the only thing that ever has."~Margaret Mead
All you need is a chair, your openness, willingness, and curiosity.
The workshop is accessible online or by phone.
Please note:
~ This is a non-judgmental, all-inclusive, safe space to heal and explore.
~ Meditations are done while sitting in a chair.
~ Workshops are designed for the beginner as well as those who already have a meditation practice.
If you have any questions, feel free to send an email to: Debra@SpiritLightInsight.com